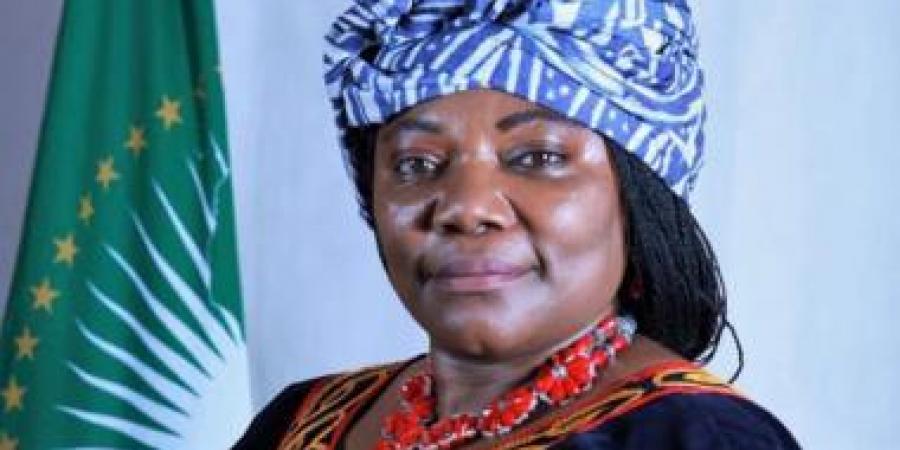 On the occasion of the celebration of the 7th Anniversary of the 6th
Region of Africa in Canada
Ladies and gentlemen
I am honoured to be part of this celebration of the 56th Anniversary of the African Union and the 7th Anniversary of the African Union Diaspora, also known as the 6th Region of Africa. I want to thank you for extending invitation to the Commission, this shows your commitment to join hands with the other regions of Africa to run along with the vision for the Africa We Want by 2063. I therefore, bring you greetings from the chairperson of the African Union Commission H.E Dr. Moussa Faki Mahamat. He extends fraternal greetings of love, peace and hope.
Speaking on behalf of the Commission, the 6th region of Africa is one of the building blocks of the African Union and therefore central to the implementation of the African Vision of ''an integrated, prosperous and peaceful Africa, driven by its own citizens and representing a dynamic force in the global arena''. You inviting the Commission to this event justifies our cooperate desire and a signal that Africa can no longer postpone taking action on its development agenda.
The willingness from the diaspora to work together with the people back home to build a prosperous and united Africa based on shared values and a common destiny is testament to this fact. Moreover, it is known that the Africa Dispora have some of the brightest minds and brains of the continent. Our cooperate steps towards a prosperous Africa is well-outlined in our people centred and long-term development blue-print Agenda 2063 that 3 our Heads of State and Governments adopted in January 2015.
Agenda 2063, "The Africa We Want", charts the transformative path for inclusive growth and sustainable development of our continent, which will enable us to deliver on the rising aspirations of the African citizens and the world beyond.